Concrete Paving Services in Twin Falls ID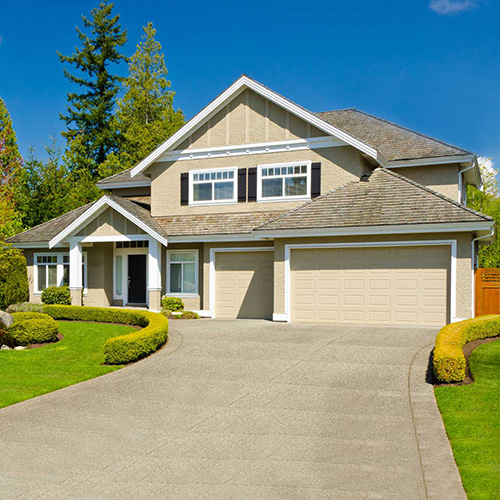 For hand-paved concrete and flatwork that's level, smooth and durable, choose Tom's Concrete Construction, LLC. We're well-established concrete installers, serving the needs of residential and commercial properties throughout the greater Twin Falls, ID area and beyond. Trust us on projects big and small, regardless of the scope of work! We bring skill and determination to every job site, to ensure you're getting the benefit of well-paved concrete in any capacity you need it.
Residential Concrete – (Limited to Spring and Fall Seasons Only)
Bringing perfectly paved concrete onto your residential property is a great way to raise its value and appeal, not to mention provide you with functional outdoor spaces. We deliver concrete services in a wide breadth, including paving driveways of any shape, size or slope. You can also call on us for flatwork—everything from garden paths to full patios is completed by our experienced concrete craftsman and our trusted subcontractors.
Driveways
Flatwork Concrete
Sidewalks
Commercial Concrete
We're the concrete experts Twin Falls, ID businesses call on for flatwork, because they know we'll do the job right. We understand the heavy wear and tear commercial concrete faces, and we take the time to tackle every large-scale project with specific attention to resilience and durability. We utilize the very best aggregates and blends to produce durable paved surfaces that withstand weathering, wear and time. Put your money in concrete that will stand the test of time with flatwork paved by Tom's Concrete Construction, LLC.
Curbs and Gutters
Parking Lots
Sidewalks
Call us for Perfectly Paved Surfaces
Tom's Concrete Construction, LLC has built a reputation on delivering proven results. No matter what your concrete project is for or how much work is involved, we'll be there to get it done right. Contact us today at 208-734-8882 for a free estimate or to share the scope of work of your project with an experienced concrete professional.