Commercial Concrete Services in Kimberly, ID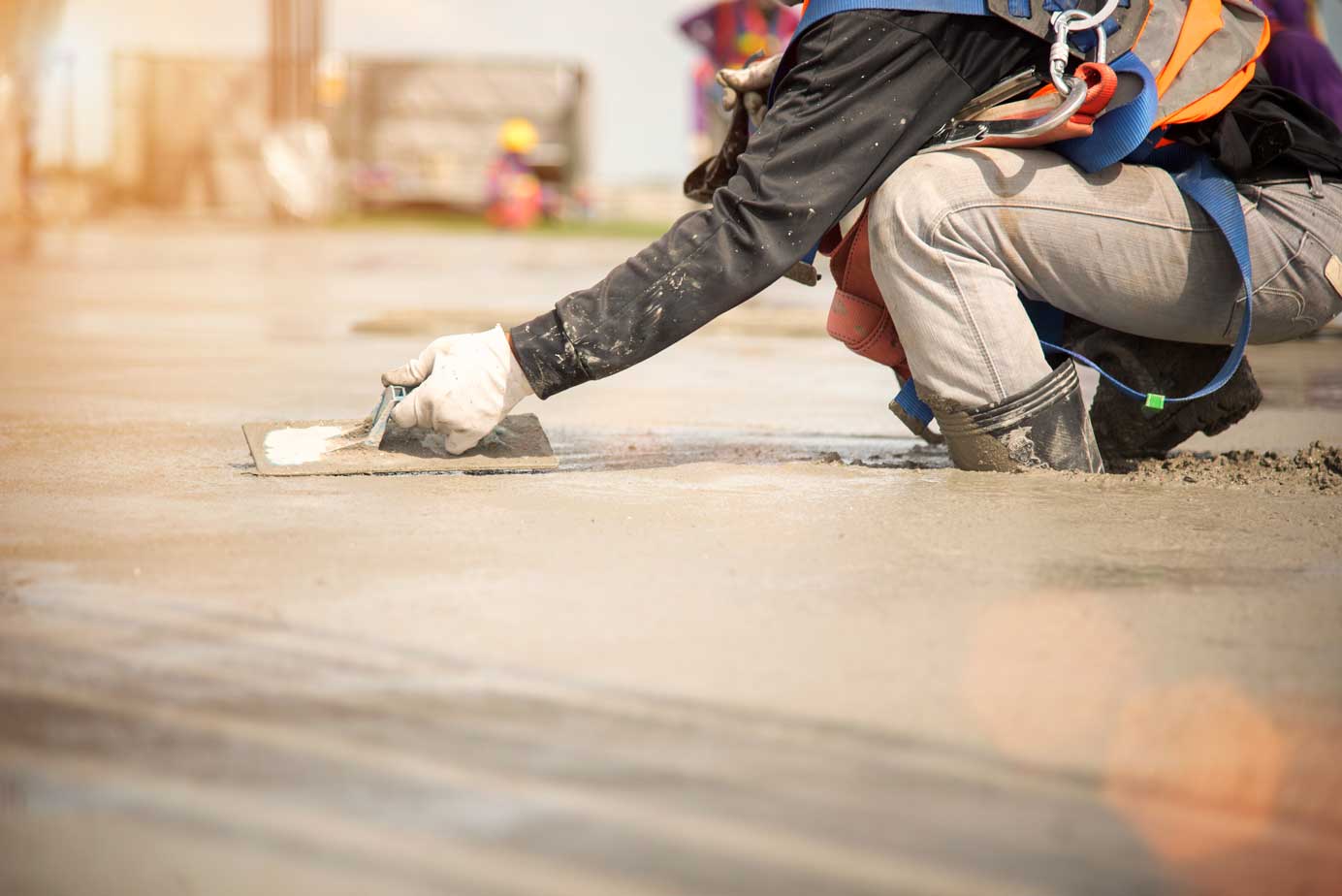 Commercial concrete flatwork endures a lot of wear and tear over the years. You need it to stand up to whatever use, the elements and time throw at it. It takes an expert commercial concrete services contractor to install durable cement in a timely, cost-effective way. Tom's Concrete Construction, LLC is a premier commercial concrete services contractor in Kimberly, Twin Falls County, Gooding County, or Jerome County, ID. We offer top-quality commercial concrete flatwork that creates the smooth surfaces you need, no matter their purpose.
Reliable Concrete Flatwork
As a top-rated expert in Kimberly, ID, we maintain our reputation by using the highest quality aggregates and blends to create durable paved surfaces. Our work withstands the harsh effects of weathering and wear and tear to ensure a long lifespan. Over the years, these surfaces only require minimal upkeep and maintenance to remain pristine. Clients call us when they need curbs, gutters, approaches, sidewalks, patios and parking lots.
When your company hires us, we're your partner on all concrete work. We work with you to execute your plans as closely as possible while offering cost-saving, feature-enhancing recommendations. Whatever your needs may be, trust us as your commercial concrete services contractor in Kimberly, ID. We'll get the job done right, the first time.
Attractive Concrete Finishing Options
Concrete doesn't need to be drab or plain, and there are many options for finishing concrete. We create beautiful surfaces that seamlessly integrate into your facility's overall aesthetic. We frequently work with real estate developers and contractors looking to make the new homes they've built stand out with stamped concrete. We also work with businesses that want to add branding or a logo to on-premises concrete.
Our contractors add any decorative touches to your concrete. Once we've done the initial installation, we add the texturing or other details that'll make your property unique. We can customize your surfaces to adhere to your company's branding standards.
Partner With Us
At Tom's Concrete Construction, LLC, we consider you a business partner instead of just another client. To learn more about our commercial concrete services and pricing on concrete driveways and more, contact us at 208-734-8882.